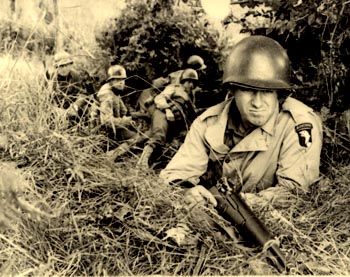 Hello Soldiers !
I am still here. The house was assaulted by the stomach bug and its put a halt to the painting recently. My family is in town and a couple of them got it and had to recover. Hopefully I can get to some painting today or in the next couple of days. I will see and try to get them up this evening.
Battle Hymn 09 here in Richmond is around the corner. Hopefully I can get into one of the Flames of War battles and participate as an XO status if you will. I would love to get a battle report up on the site this month and with the Battle Hymn coming at the end of the month it is surely possible.
Keep the comments coming. I love talking the hobby and history in general. Thanks to all the followers and readers. Please feel free to stop by anytime and share comments.
Till the next round of photos (soon I am hoping), be safe and keep rolling those dice
Joe
PS - Congrates to Rob and Jessica, owners of Waterloo minis whom are proud parents of a baby girl Annastasia Elizabeth born this week ! Congrates once again !